This last weekend I had my first official ... photo shoot. A darling neighbor family of ours with the cutest salamander-loving four year-old ever. I snapped and clicked away and they were exceedingly patient and willing subjects.
I instantly fell in love with the craft when first began my photography voyage almost two years ago. Ever since then, I've become a near photo-addict, whipping out the camera at any given moment. There is so much room for improvement still, but I feel like I've grown and developed new skill along the way. It hasn't been until recently that I felt like maybe, just maybe, I could try my hand at a mini-mini-business.
While I consider myself
far
from the level of professionals, I'm finding there is some freedom in that. My shots don't have to be perfect, 'cause I'm no pro! So, I'm taking a stab at hiring myself out for a minimal fee, taking some photos, earning some change, and a family goes home with fresh pics for a fraction of what they would pay a real photographer. Kind of a win-win for everyone!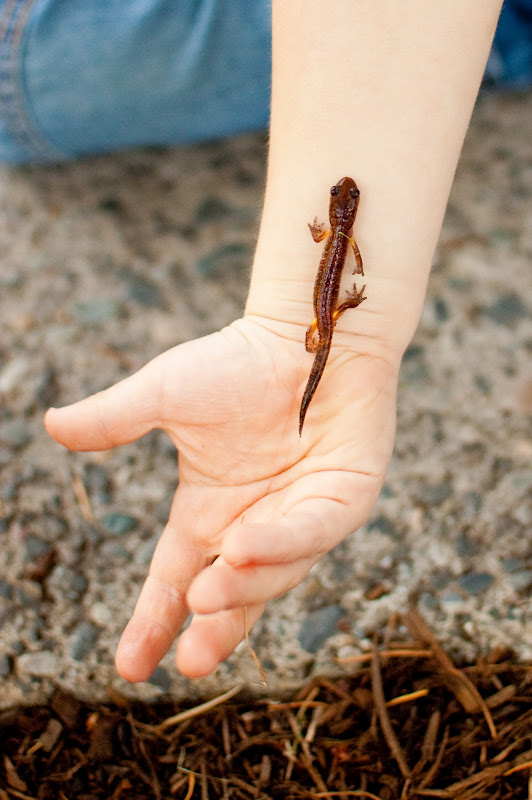 So, thank you Dawnelle and Lissa for encouraging me to dip a toe into these waters and for graciously sharing your expertise with me! I'm really excited.